Up to 25 students + teachers
---
Read Mrs. Popowski's letter of recommendation (Bavarian International School)
---
---
GOALS
Bring your students' learning to life: bring them to Montpellier. Stroll through the medieval streets, savour the flavours of our Mediterranean cuisine, discover the warmth and hospitality of the locals, and enjoy 300 days of sunshine per year. Montpellier is the ideal setting for a thrilling immersion in French culture and language.
Welcome! La Place de la Comédie is the heart of Montpellier, located just 300 meters from InSitu French School:
  PROGRAMME
Tailor-made study holidays for students are our specialty. Tell us about your objectives, and we will turn them into a plan.
We offer the following:
French classes for all levels, including an introduction (small groups of up to 12 students)
French courses 'in situ' outside of the school (markets, museums, historical monuments, amongst the neighbourhood 'street art', city centre, botanical garden), where each location offers unique opportunities to practise language skills and become immersed in French culture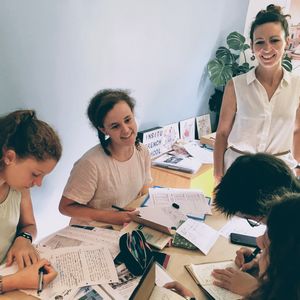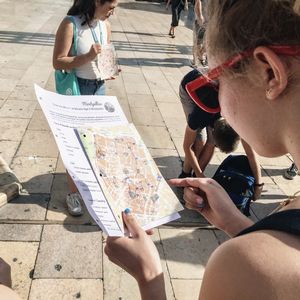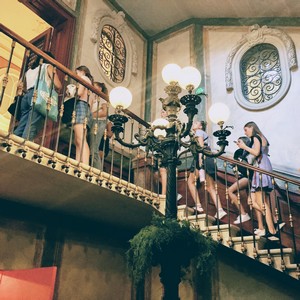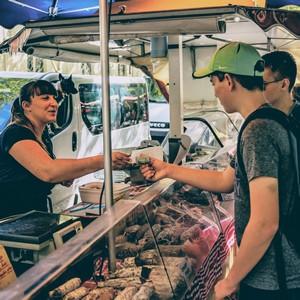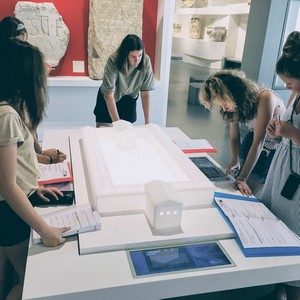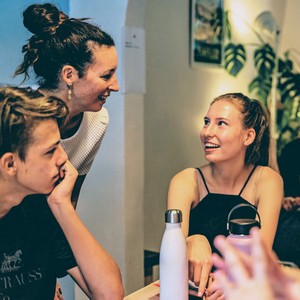 creative workshops to learn French in a fun atmosphere (music & song, travel diaries, cooking…)
visits to cultural venues, hosted in French or English by school partners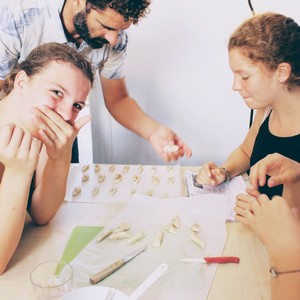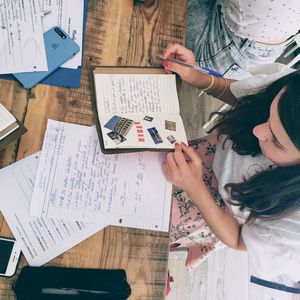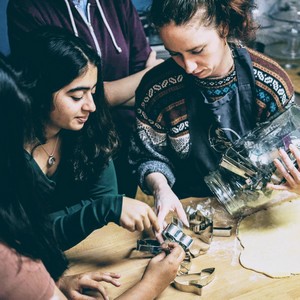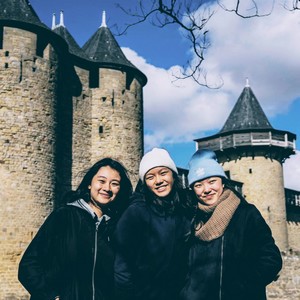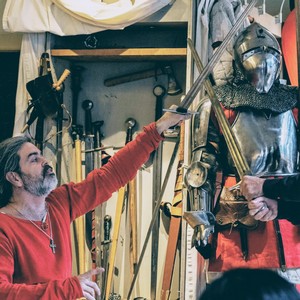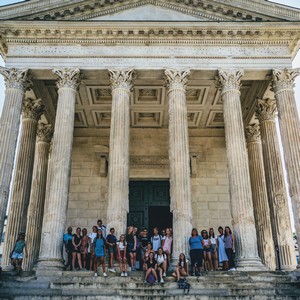 free and/or organised lunch breaks
outdoor activities and sports, led by the school or supervised by professional partners
accommodation with host families (students) and apartments (teachers)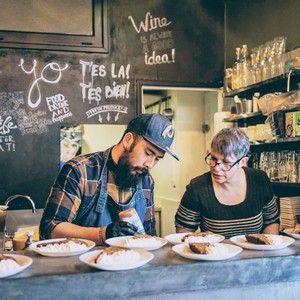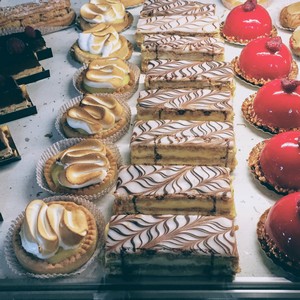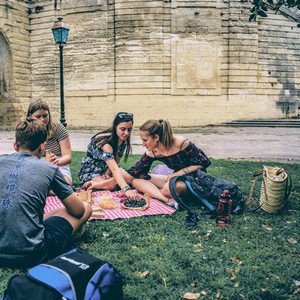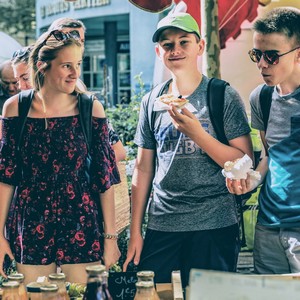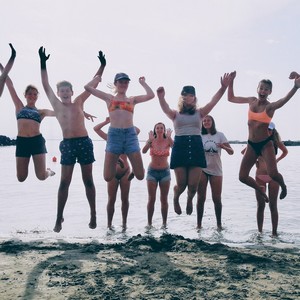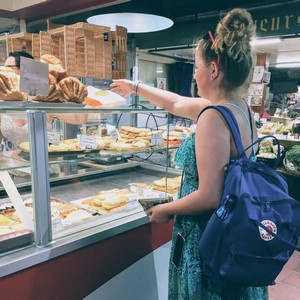 Our trips are primarily in and around Montpellier, but we can also integrate excursions to Nîmes, Carcassonne, Sète, and elsewhere – day trips and/or overnight stays.
  DATES
Between 1 September and 15 July, depending on our availability and yours.
  REVIEWS
InSitu French School is trusted by:
Parents – Bavarian International School
'My wife and I wanted to take the opportunity to say THANK YOU for the wonderful trip you organised for the students. Julian was really impressed with the programme (as were we), the nice guest family, and the French 'Savoir Vivre' in general (especially the food and the language). The programme you and your colleagues put together must have taken a lot of work and we would like you to know that it was certainly worthwhile and Julian was really inspired. Thank you (to you and to your colleagues) for the time and effort spent!'
'We wanted to thank you for organising such a memorable trip for the students. Vivie shared stories, pictures, and videos with us and she truly enjoyed this trip very much. We were really impressed with the diversity of the activities and how you showed them bits of the French culture in such a fun way.'
'Thank you so much for the great week and awesome videos. Our kids very much enjoyed their French immersion.'
'Thank you very much for organising such an awesome French trip! Moya loved every moment, especially Friday with the street art and Saturday at the museum. She had a lovely host family, who really made an effort to interact with her. We appreciate you planning everything, taking care of the students, and keeping us informed regularly during the trip.'
Students – Bavarian International School
• 'I really enjoyed this trip, especially learning how to speak French by actually going outside of the classroom and speaking with locals, instead of just studying with a textbook.'
• 'I was very happy to be able to participate in the trip. It was great that we had a lot of free time!!'
• 'My compliments for an amazing educational trip. It was a memorable experience for the students, as well as for the accompanying teachers.'
• 'The trip was overall a lovely experience and I think everyone learned quite a lot about France as a country and the language itself.'
• 'I really enjoyed the trip. Lunch times were very nice because we were allowed to explore the cities on our own for a while. I also liked how we ate all together on the last day. Thank you so much for everything – we all miss you!'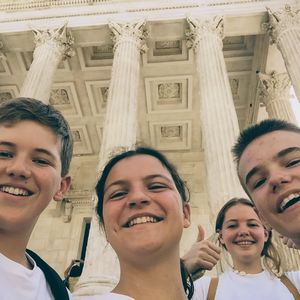 ---
Other Courses
French 1 on 1
Benefit from tailor-made courses to progress in your learning
Read more
French 2 on 1
Learn in a pair, with these flexible and user-friendly courses
Read more
French For Pros
Become operational in spoken and/or written French
Read more
French Focus
A course tailored to your specifications
Read more
French Touch
Just 3 hours to learn the French you need for your daily life in France!
Read more
French  Coffee & Conversation
Study while having fun, and gain confidence and skill
Read more
French for Groups
Come with a group and enjoy an unforgettable linguistic and cultural trip
Read more
French for Schools
Give your students a memorable experience with a trip to Montpellier
Read more
French Cuisine
For gourmets and adventurers in taste: French cooking, while developing your language skills