Feeling
At Home
In France.
French courses on-site or online to feel at home in France or to gain confidence for a future experience.
Local adventurers and culture lovers, we have something great for everyone! Improve your French with our perfect mix of formal and creative learning, relaxed and fun environment, real-world practice & authenticity.
InSitu French School
Montpellier, France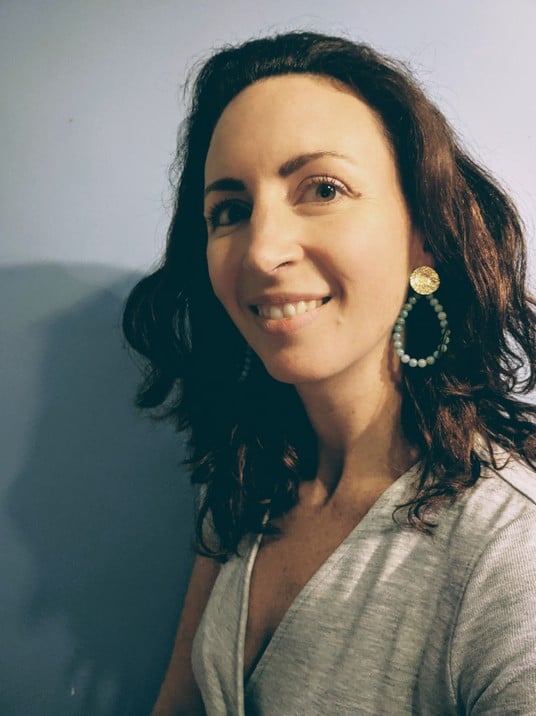 Passionate about travelling and meeting people, culture in all its forms and any activity that takes place in nature, I bring these passions together by running InSitu French School and opening the doors of France and French to students from all over the world.
French teacher For All Ages & Levels
Bonjour, je suis Elodie Ressouches ! 
Thanks to my travel and expatriation experience, I know the challenges of daily life in a foreign country. This is why I have developed a real-life approach for my students.
The courses are centered on you and your skills, interests, and goals, so the program is tailor-made and remains flexible in order to adapt to your needs and follow your progress.
Attracted by beautiful things and concerned with efficiency, I make as a craftsman materials pleasant to see and to use.
Standing, sitting, inside, outside, in English, in French: your experience at InSitu French School will give you a new perspective on language learning!
See you soon!
Our Programs Are Tailored To Suit You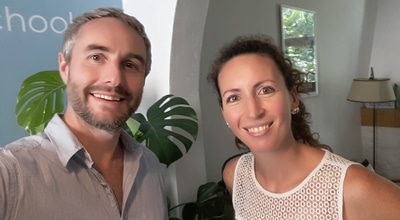 Like Andrew, you are a beginner in French and want to gain autonomy quickly. Like a sports coach, I will teach you the basics and we will practice them through engaging and fun activities.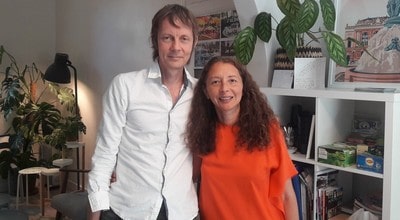 Like Peter and Claudia, learn with a relative, a friend or a colleague sharing a similar initial French level. Progress rapidly in French, with classes tailored to your goals, your learning style, and your schedule.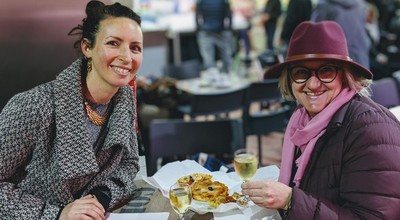 If, like Janine, you prefer to learn by doing: discover Montpellier and its region while discovering French or reinforcing your skills. Visits, meals, transportation… everything becomes an opportunity to learn!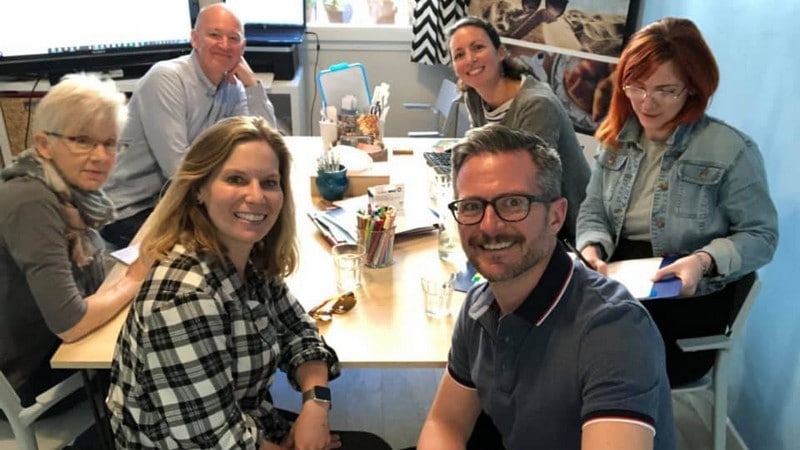 Practise French with people at the same language level, in a friendly atmosphere. Improve your oral skills in French, extend your vocabulary, and reinforce your grammar knowledge.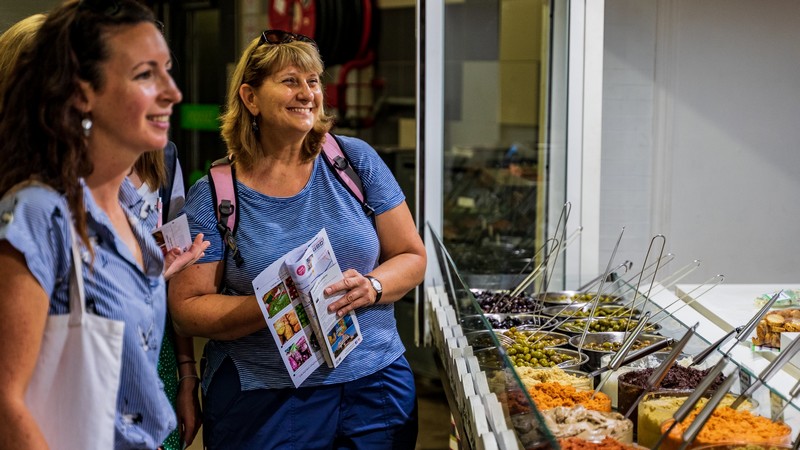 Take your group to Montpellier for a tailor-made  trip! Families, friends, teachers, colleagues… we have solutions for you and we offer the most suitable courses, activities, visits, and accommodations.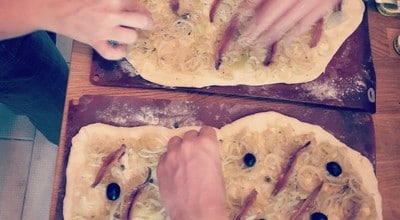 Fun and different, our bilingual workshops are open to all! Cooking, tasting, visiting, playing… so many opportunities to practice and improve your French or to have fun while discovering an aspect of French culture. 
What Our Students Say About Us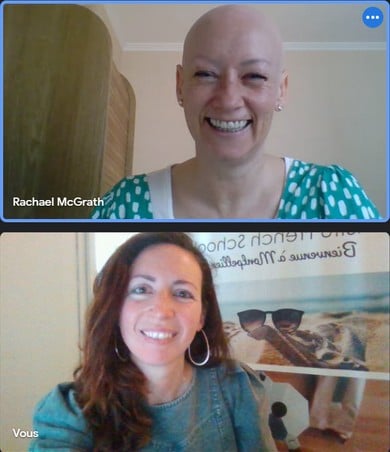 'Lessons with Elodie are such a pleasure! I've made fantastic progress. She is very responsive to my needs, tailoring each lesson to cover my different wish list of things to work on. I can highly recommend Elodie to anyone looking for a dynamic, engaging and professional French teacher.'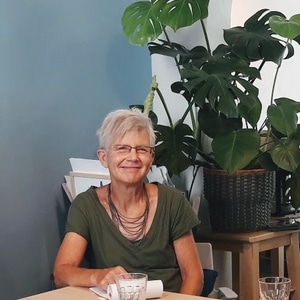 'A talented, imaginative and creative teacher, she has a real gift at facilitating conversation. Élodie's enthusiasm is contagious, and the classes are always fun! She shares her knowledge and recommendations about Montpellier, so not only is my French improving, but I learn about the city, make friends from many different countries, and have a delightful time.'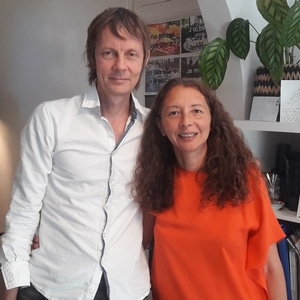 'We had no previous experience of French but after just a few days with Elodie we were able to have short conversations. Her method is very effective. The classes are fast-moving so you never get bored. She gets right to the heart of what you need to know in order to progress quickly.'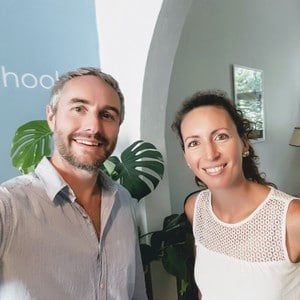 'The teaching method Elodie uses is great as it focuses on real-world situations and helps you build confidence to use the language right from the first day. She also addresses all the nuances between written and spoken French and helps to ensure you learn to speak as a native speaker would.'
Feel free to contact us to discuss your project.