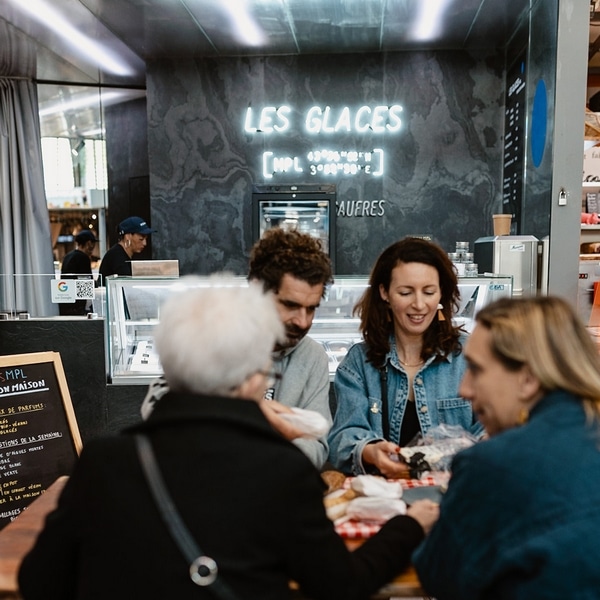 For newcomers in Montpellier and travelers to France, InSitu French School is offering a fun and engaging 3-week course to learn how to deal with the French in French!
Thanks to her experience of living and working abroad, Elodie has designed this program for absolute beginners to start speaking French in daily life.
Goals
Learn to communicate in French in everyday life, with ready-to-use lessons: ordering, shopping, getting to know the neighbors…
Learn the basics of French to be able to express yourself in your own words.
Discover French and local culture to better understand people.
Program
3 weeks
15 hours per week
Monday – Tuesday – Thursday → 9 AM to 12:30 PM
Friday → 9 AM to 13:30 PM (lunch)
Maximum of 6 participants
In-class learning combined with on-site activities to bring your French in real life
Individual tutoring
For culture lovers: 3 optional day-trips
Wednesdays

→

9 AM to 3 PM
Destinations: Montpellier – Sète – Nîmes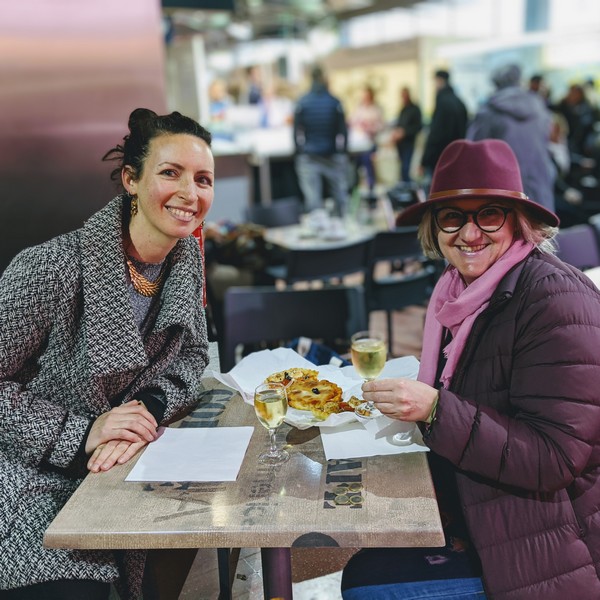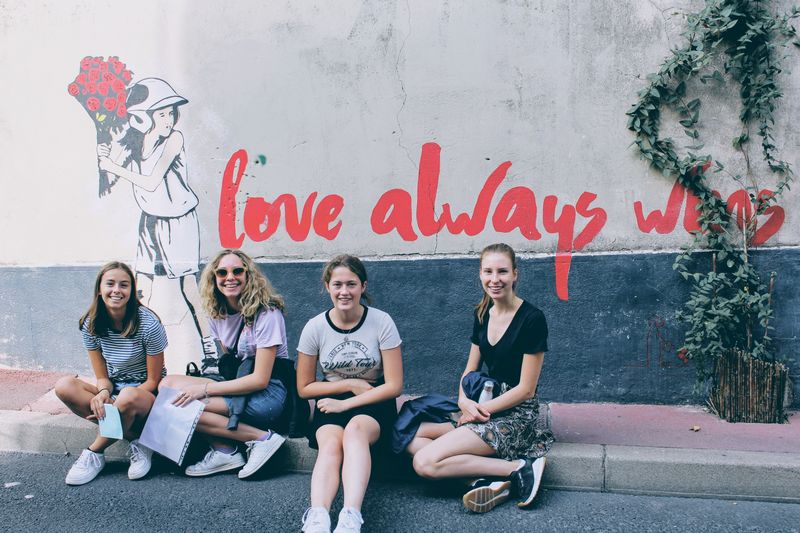 Feel free to contact us to discuss your project.