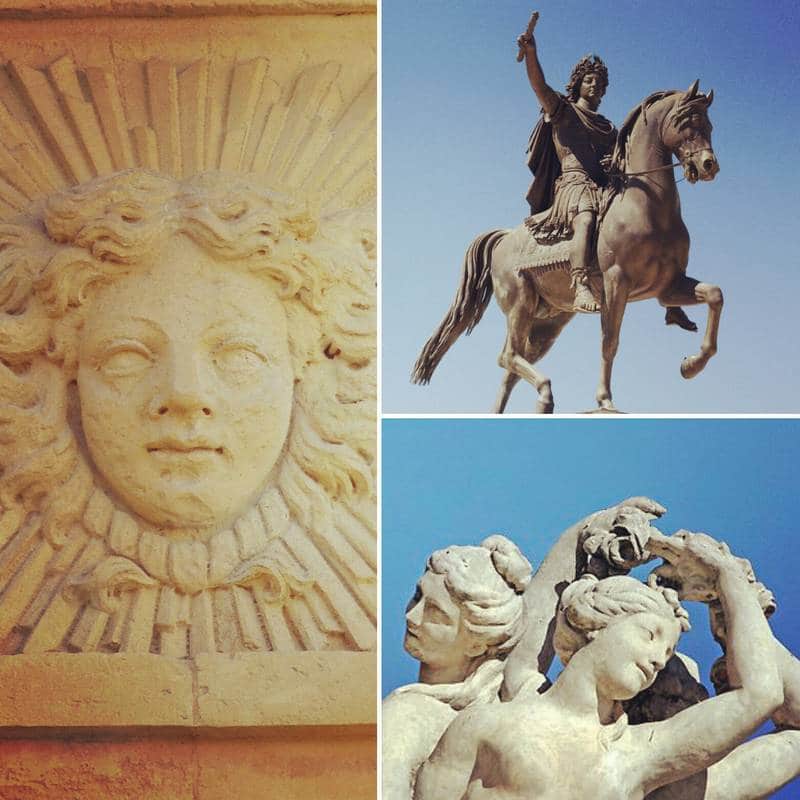 Welcome to Montpellier, the ideal setting for a thrilling immersion in French culture!
Famous for its 300 days of sunshine per year and the charm of its historic center, it's the ideal destination to get away for a few days or even to change your life – as several of our students have done! Stroll through the medieval streets, savour the flavours of our Mediterranean cuisine, discover the warmth of the locals.
Follow the guide! You will be like a fish in water and will never run out of projects during your free time!
Welcome to Montpellier, a vibrant and enchanting city located in the south of France. Known for its rich history, lively atmosphere, and stunning architecture, Montpellier offers a perfect blend of tradition and modernity, making it a popular destination for tourists from all around the world.
Montpellier is a city that seamlessly merges the old with the new. As you stroll through the picturesque streets of the historic center, you'll be captivated by the beautiful blend of medieval and contemporary architecture. The Place de la Comédie, the heart of the city, is a bustling square where locals and visitors gather to enjoy the lively ambiance and soak in the vibrant energy of the city. One of Montpellier's most iconic landmarks is the stunning Saint Pierre Cathedral.
For art enthusiasts, a visit to the numerous museums and galleries is a must. The Musée Fabre showcases an impressive collection of works spanning several centuries, including masterpieces by artists such as Delacroix, Courbet, and Picasso. Le MOCO, le Pavillon populaire and La Panacée host temporary exhibitions of modern art and photography, ensuring there's always something new to discover.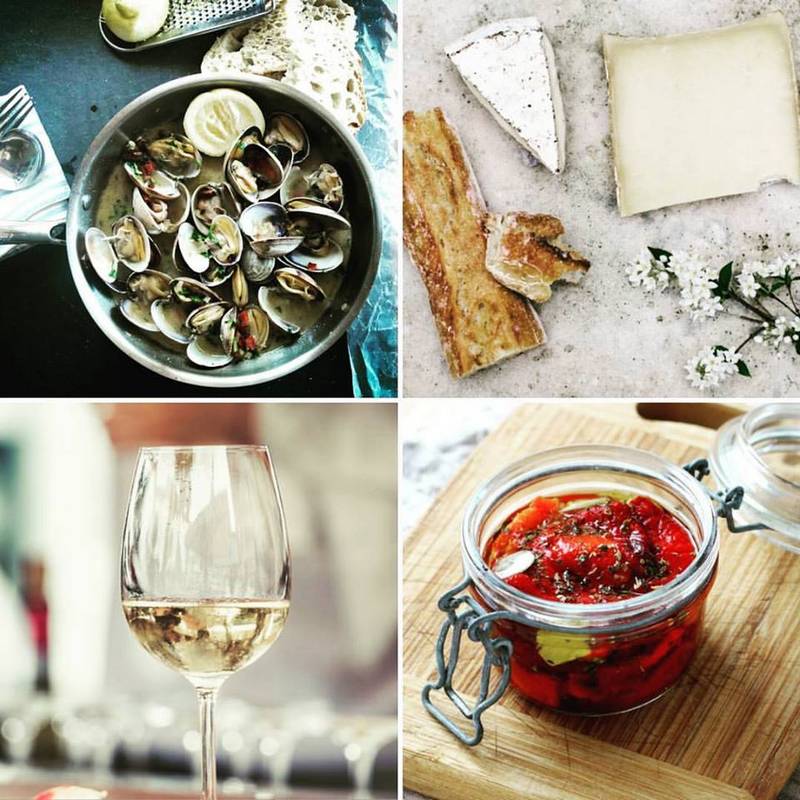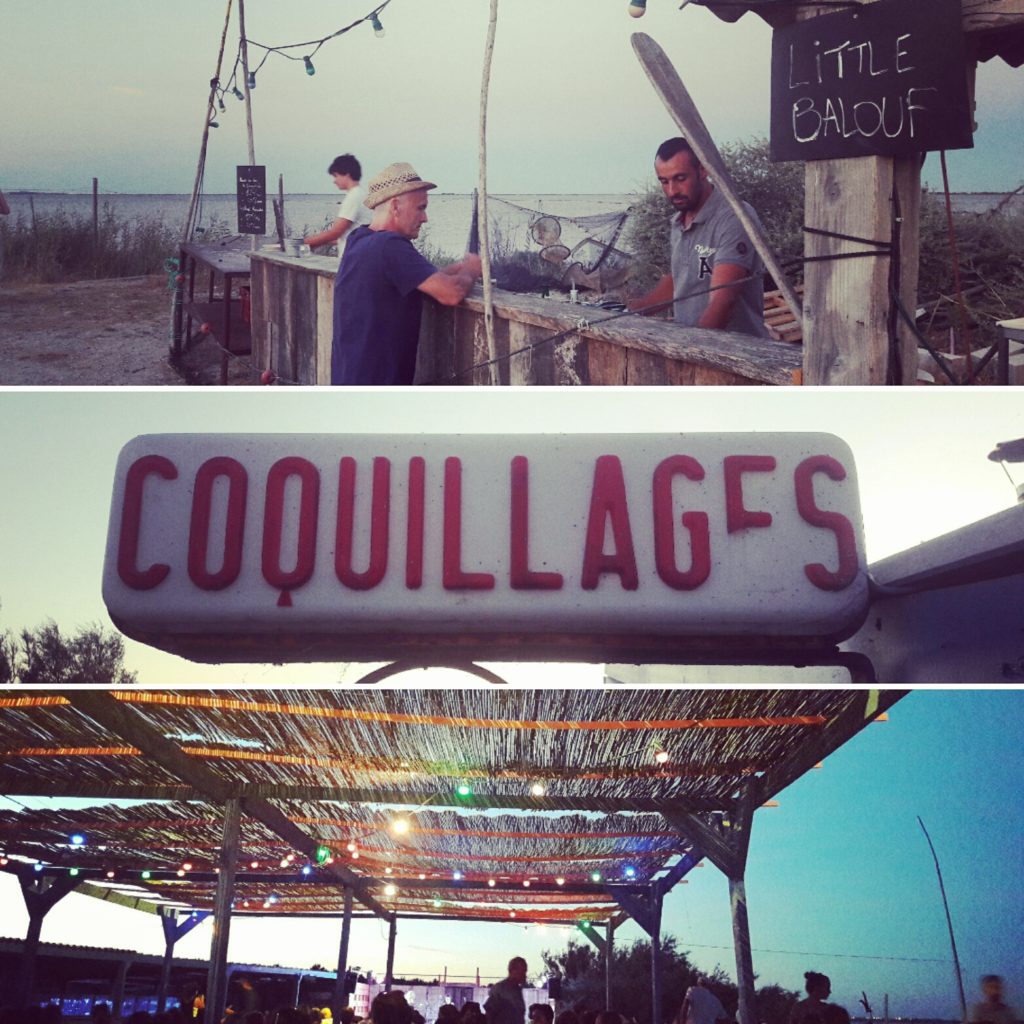 Nature lovers will find solace in the city's numerous green spaces. The Jardin des Plantes, one of France's oldest botanical gardens, is a serene oasis where you can wander through beautifully manicured lawns, exotic plants, and fragrant flowers. The Promenade du Peyrou, a vast esplanade adorned with statues and offering panoramic views of Montpellier, is another popular spot to unwind and enjoy the city's natural beauty.
Montpellier's lively culinary scene is a true delight for food enthusiasts. The city boasts an array of charming cafés, bustling markets, and fine-dining restaurants that serve up mouthwatering dishes influenced by Mediterranean flavors. Don't miss the opportunity to try local specialties like tielle, a savory pie filled with squid and tomatoes, or the famous "petit pâté de Pézenas," a delicious pastry filled with meat and spices.
In the evenings, the city comes alive with a vibrant nightlife. The historic center offers a myriad of bars, clubs, and live music venues, where you can dance the night away or relax with a cocktail while immersing yourself in the energetic atmosphere.
Beyond the city limits, the region surrounding Montpellier is also worth exploring. Just a short drive away, you'll find stunning Mediterranean beaches with crystal-clear waters and golden sand. The nearby picturesque villages, such as Saint-Guilhem-le-Désert and Aigues-Mortes, offer a glimpse into the region's medieval past and provide a tranquil escape from the city's hustle and bustle.
With its captivating history, architectural beauty, vibrant cultural scene, and proximity to both the sea and countryside, Montpellier truly has something for everyone. Whether you're a history buff, a food lover, or simply seeking a memorable vacation, this charming city is sure to leave a lasting impression.
So, pack your bags and get ready to discover the wonders of Montpellier. This extraordinary city is waiting to welcome you with open arms and an unforgettable experience.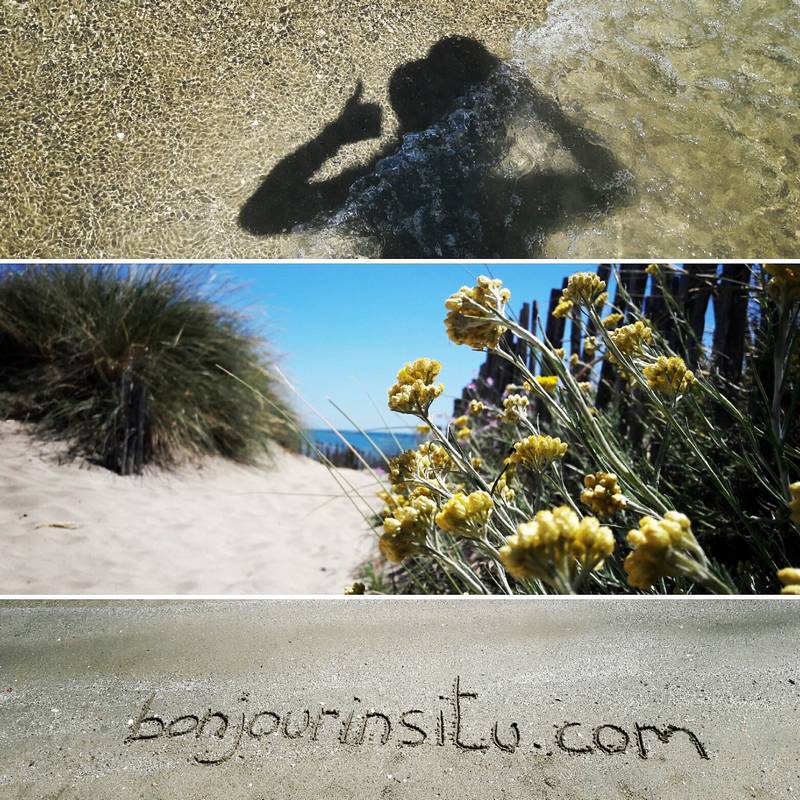 Feel free to contact us to discuss your project.