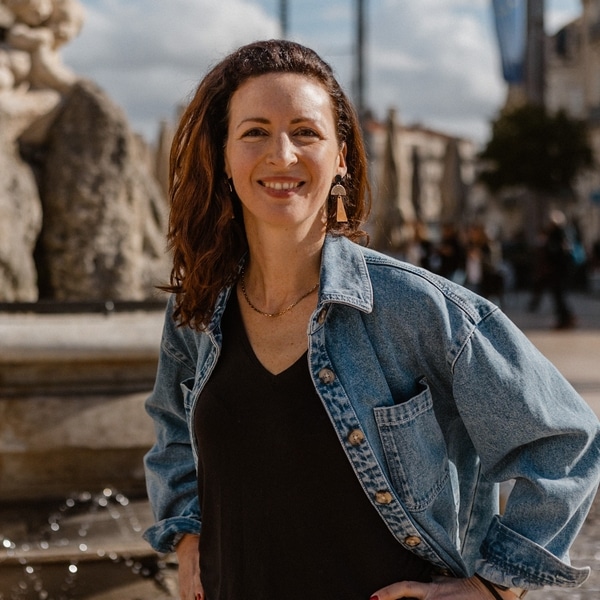 How Does The Teaching Process Work?
Bonjour ! I'm Elodie Ressouches
With a degree from La Sorbonne, I've been teaching French since 2003 and founded InSitu French School in 2018 to offer creative and effective programs rooted in our local culture.
My methods have been nourished by 20 years of experience teaching French and training French teachers in over 30 countries. And they are further inspired by my passion for Montpellier and the surrounding region.
More than just a language course, this is the key to a successful stay "in situ".
Thanks to my travel and expatriate experience, I know the challenges of daily life in a foreign country. This is why I have developed a hands-on approach for my students.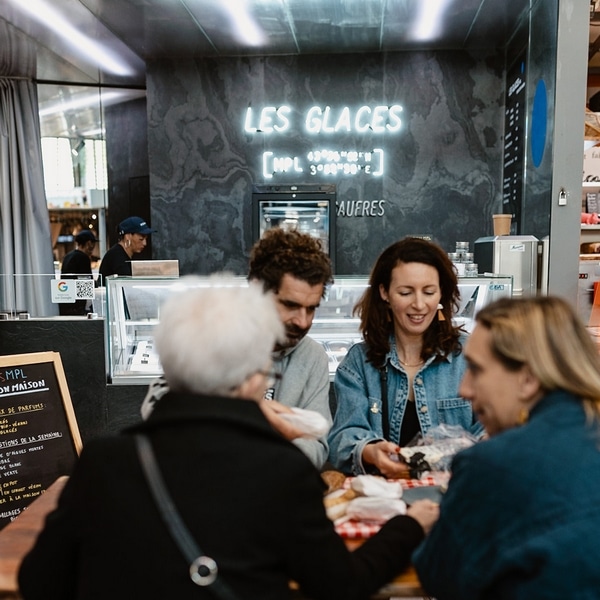 We study at school and then cement the student's progress through real-life situations in the charming and vibrant city of Montpellier: exploring the old town, ordering in a café or restaurant, commenting on works of art, shopping for fresh and tasty food, cooking local specialties…
More than just teaching French, I get the student acquainted with all that the area has to offer – its activities, events, places to visit, etc.
I also guide them through the French way of life and help them feel at home in Montpellier.
Every student is unique, so every program is personalized.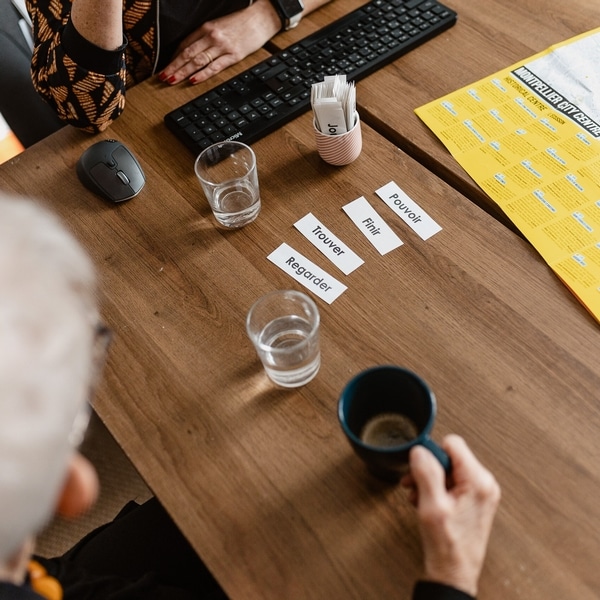 I tailor courses to students' goals, which we discuss before the start of the program. During the course, we have regular check-ins to assess and adapt the objectives.
I use a unique progression, with granular lessons designed to allow constant adaptation to student's challenges, needs, and questions.
I adapt the course to student's own learning style and use teaching 

print and digital

 material that are relevant and fun –  materials that I have created.
I adapt each course to the student's own interests and make the lessons engaging by incorporating discussion of French culture and any other subject the student chooses.
situation-based & activity-based learning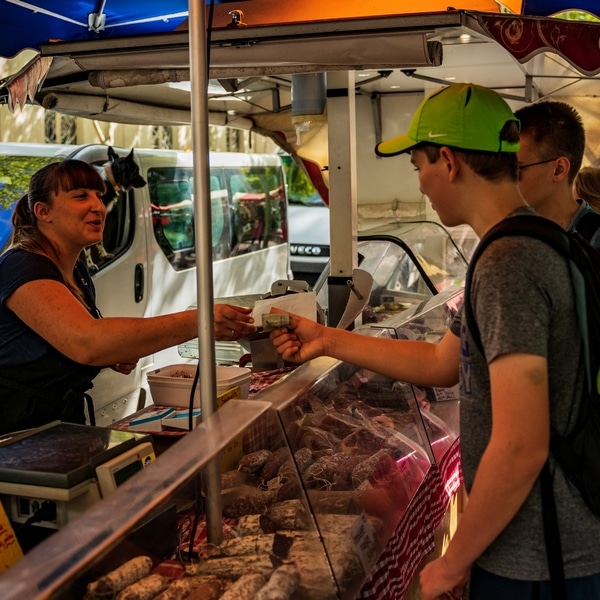 1. The Situational Activity-Based Approach, followed by Insitu French School, is an innovative and effective pedagogical method that places learners in real-life situations to foster language acquisition. This approach recognizes that language learning is most effective when it is contextualized and 1.relevant to the learners' needs and interests.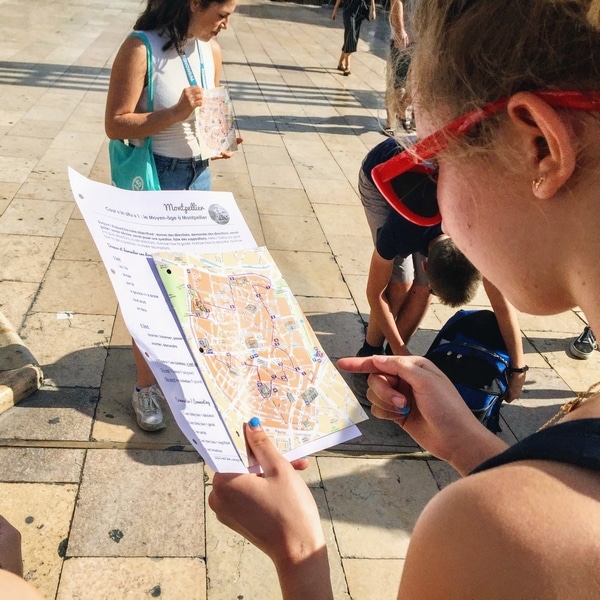 2. In this approach, classroom activities are designed to simulate authentic situations that learners are likely to encounter in their daily lives. These activities are interactive and require active participation from the learners. Through role-plays, simulations, and practical tasks, learners are encouraged to use the target language to communicate, negotiate meaning, and solve problems.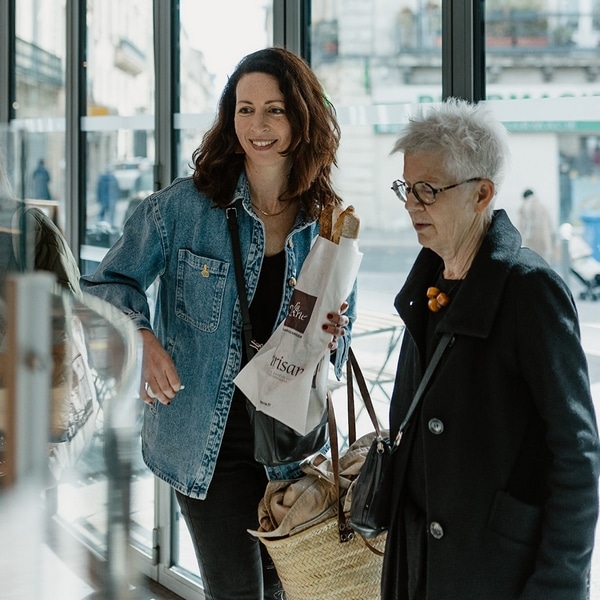 3. By engaging in these situational activities, learners develop not only their linguistic skills but also their cultural awareness and communicative competence. They learn how to apply their language knowledge in real-world contexts, gaining confidence and fluency in the process.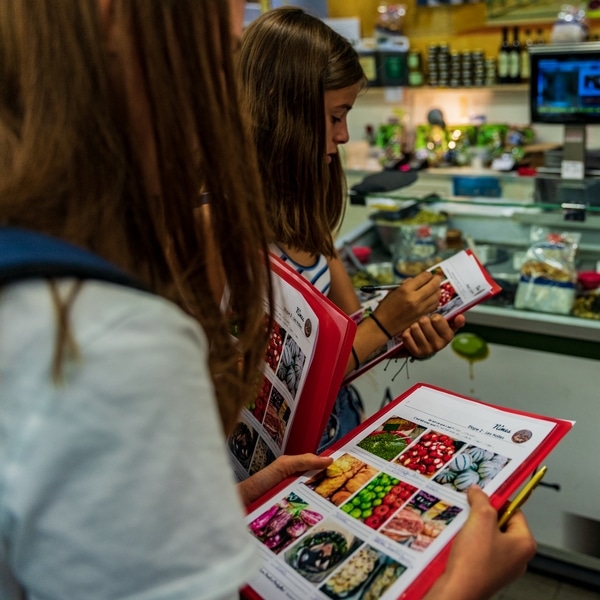 4. The Situational Activity-Based Approach also emphasizes learner autonomy and personalized learning. Learners are encouraged to take an active role in their language learning journey, setting their goals, and reflecting on their progress. The approach values the learners' individual experiences and encourages them to bring their own perspectives and creativity into the classroom.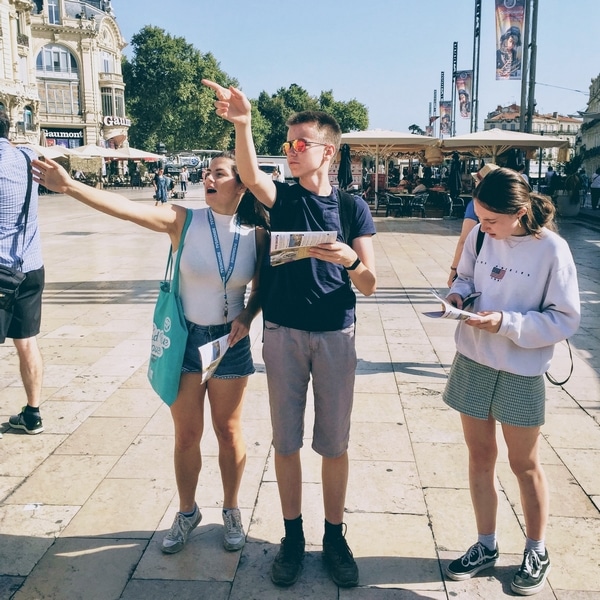 5. At Insitu French School, our experienced instructors are skilled in implementing the Situational Activity-Based Approach. They create a supportive and engaging learning environment where learners can develop their language skills through meaningful and authentic activities. Our goal is to empower learners to become confident and proficient French speakers who can effectively communicate in real-life situations.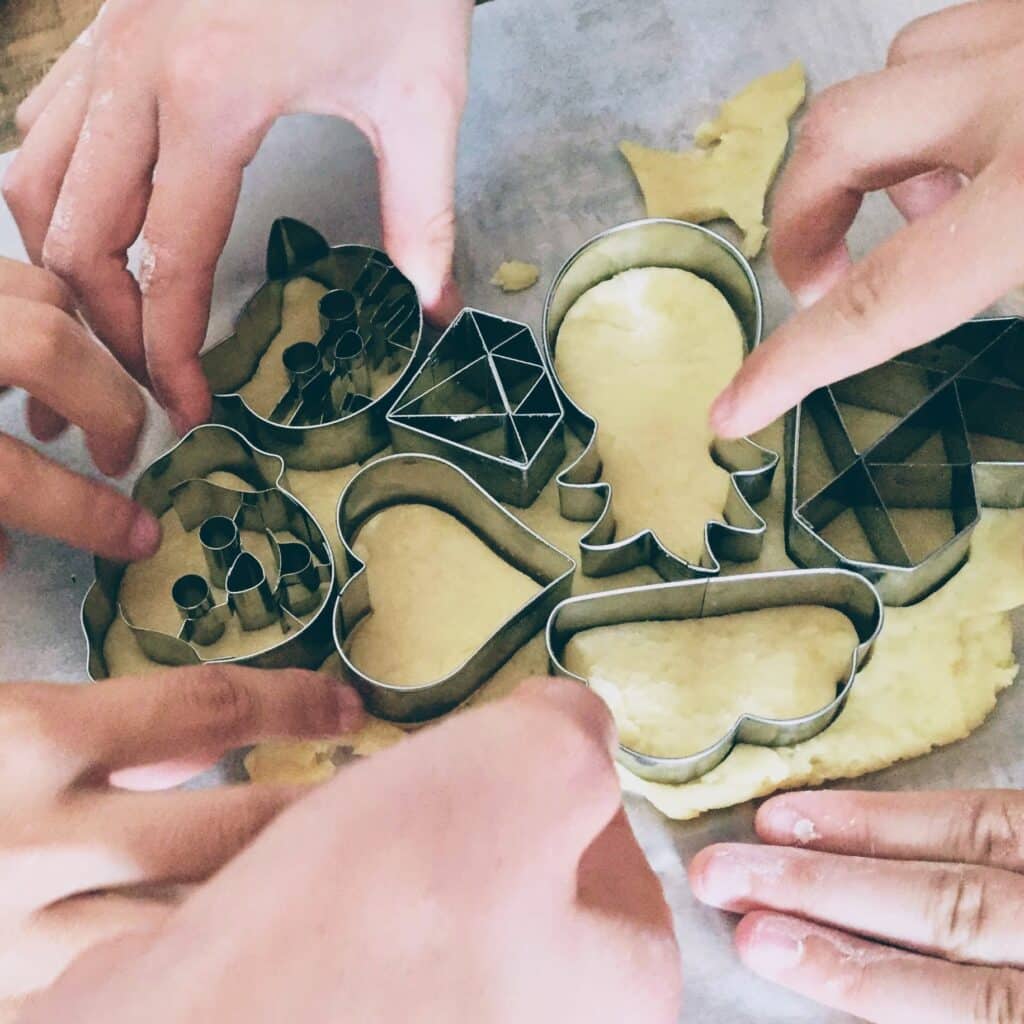 6. If you're looking for a dynamic and practical approach to learning French, the Situational Activity-Based Approach at Insitu French School is the ideal choice. Join us and embark on a language learning journey that is engaging, effective, and tailored to your needs.
Armenia – 2008 | Bangladesh – 2011 | Bulgaria – 2009, 2010, 2011, 2013 | Burma – 2012, 2014 | Burundi – 2004 | Colombia – 2012 | Czech Republic – 2011, 2012, 2013 | Estonia – 2008, 2014, 2015 | Finland – 2008, 2012 & 2013 | Germany – 2014 | Greece – 2014 | Hungary – 2008, 2009, 2010, 2012, 2013, 2014, 2015 | Hong Kong – 2018 | Ireland – 2015 | Jordan – 2013 | Koweït – 2008, 2013 | Lithuania – 2012 | Luxembourg – 2013, 2015 | Morocco – 2014, 2015 | Oman – 2014 | Poland – 2015 | Romania – 2008, 2009, 2010, 2011, 2012, 2013 | Russia – 2013 | Serbia – 2012 | Singapore – 2017 | Slovenia – 2011, 2012 | Turkey – 2015 | Ukraine – 2011, 2012 | Uzbekistan – 2015, 2016, 2017 | Yemen – 2011
Feel free to contact us to discuss your project.