Learning French In France.
Open the doors to a successful stay in France! We study at school and then build on your progress in real-life situations. It's a great way to put the lessons into practice with activities that you enjoy.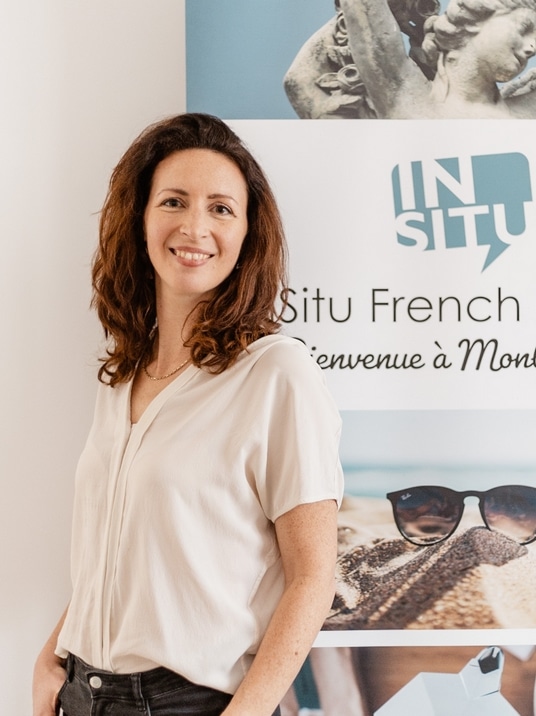 Bonjour ! Passionate about travelling and meeting people, culture in all its forms and any activity that takes place in nature, I bring these passions together by opening the doors of France and French.
Bring Your French To Life
Hi! Thanks to my travel and expatriate experience, I know the challenges of daily life in a foreign country. This is why I have developed a hands-on approach for my students.
We study at school and then cement the student's progress through real-life situations in the charming and vibrant city of Montpellier: exploring the old town, ordering in a café or restaurant, commenting on works of art, shopping for fresh and tasty food, cooking local specialities…
The courses are centered on you and your skills, interests, and goals, so the program is tailor-made and remains flexible in order to adapt to your needs and follow your progress.
More than just teaching French, I get the students acquainted with all that the area has to offer – its activities, events, places to visit, etc. I also guide them through the French way of life and help them feel at home in Montpellier.
Our Classes Are Tailored To Suit You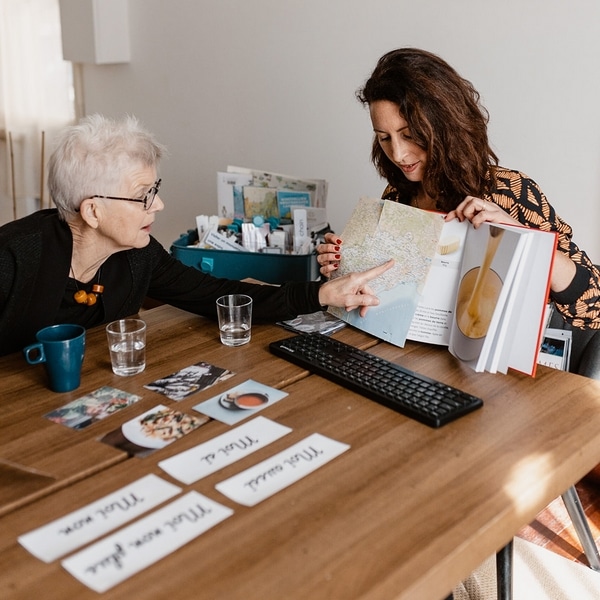 Make the most of your classes. Progress rapidly with private classes tailored to your goals, learning style, centers of interest, and schedule.
All levels
Available online
Duration and schedule: on-measure​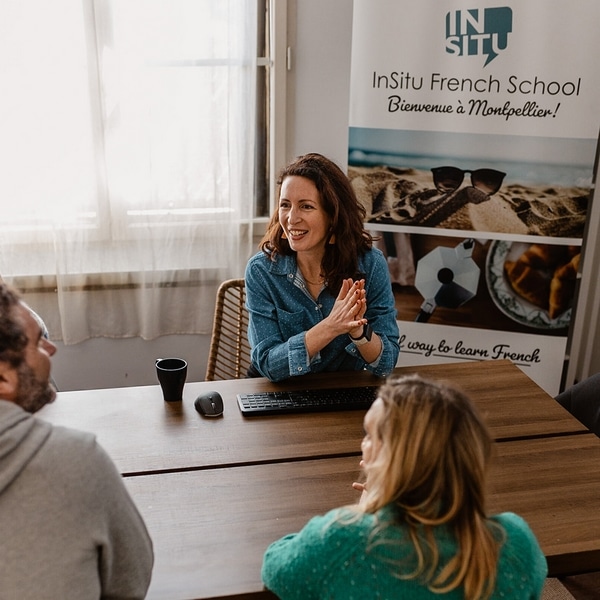 Efficient and fun: learn in pairs! Share the course with a relative, friend or colleague with a similar initial French level. A great way to keep up motivation.
All levels
Available online
Duration and schedule: on-measure​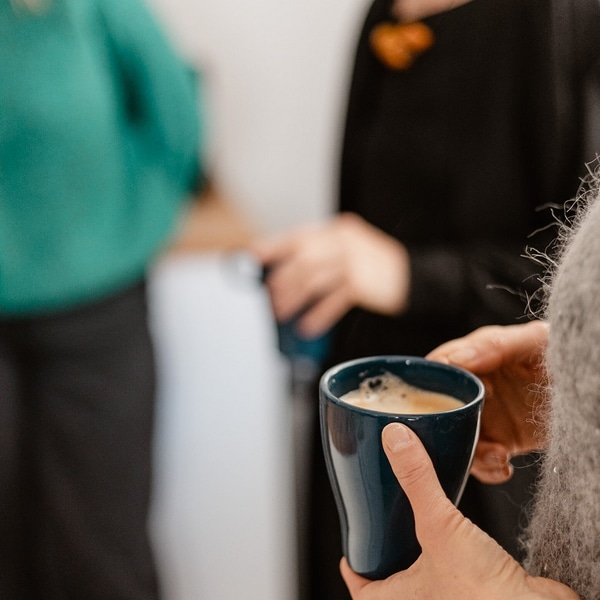 Practise French with people at the same language level, in a friendly atmosphere. Improve your oral skills in French and make new friends!
Intermediate & Advanced levels

Scheduled classes

1.5h face-to-face classes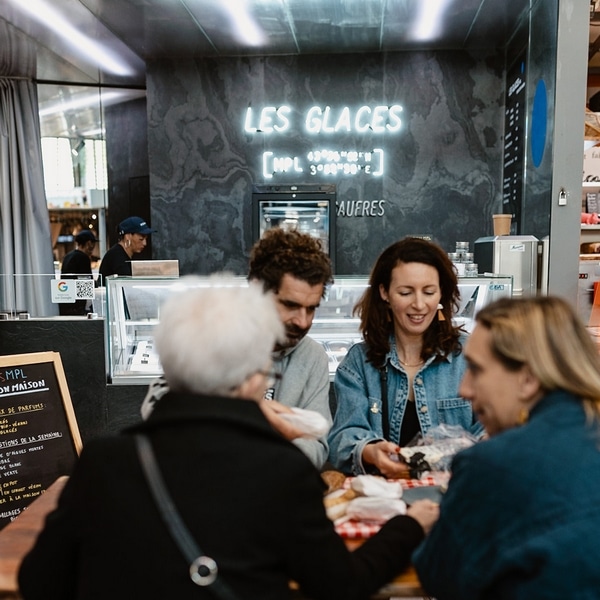 NEW! For newcomers in Montpellier and travelers to France, "voilà" a fun and engaging 3-week course to learn how to deal with the French in French!
Absolute beginners

3 weeks | 15 hours per week

Maximum of 6 participants
What Our Students Say About Us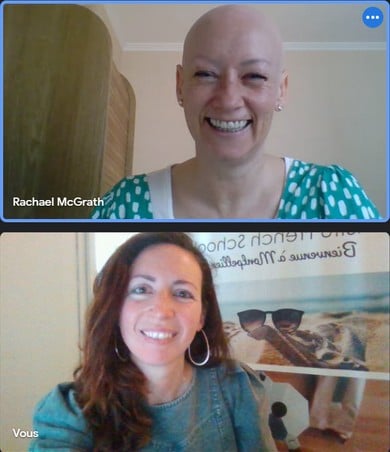 'I've made fantastic progress. Elodie is very responsive to my needs. I can highly recommend Elodie to anyone looking for a dynamic, engaging and professional French teacher.'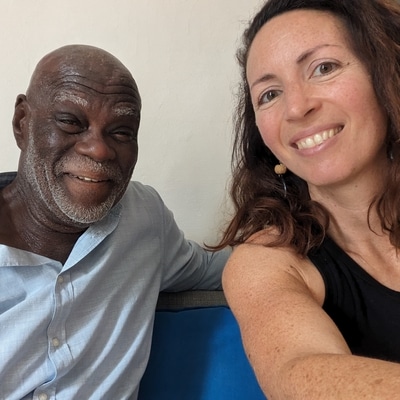 'I enthusiastically recommend her for students of all levels. She is a talented, consummate professional who teaches with intelligence, curiosity, joy, and good humor. She's simply the best.'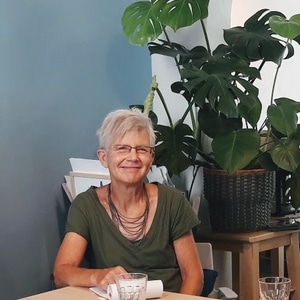 'She shares her knowledge and recommendations about Montpellier, so not only is my French improving, but I learn about the city, make friends from many different countries, and have a delightful time.'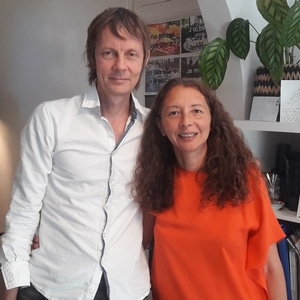 'We had no previous experience of French but after just a few days with Elodie we were able to have short conversations. Her method is very effective.'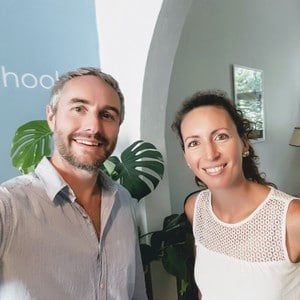 'The teaching method Elodie uses is great as it focuses on real-world situations and helps you build confidence to use the language right from the first day.'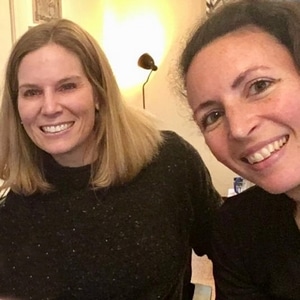 'Because class sizes are small, I have actually become friends with my classmates. Insitu French School has become a very important social outlet for me.'
Feel free to contact us to discuss your project.