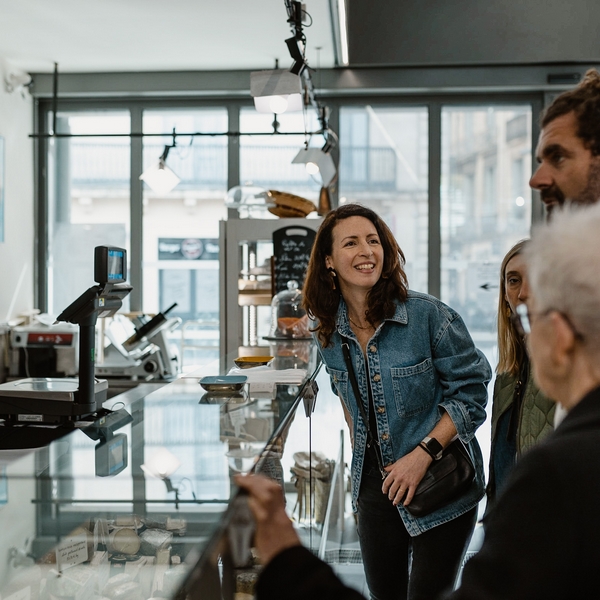 Bring Your French To Life
Open the doors to a successful stay in France!
We study at school and then build on your progress in real-life situations – if you wish! It's a great way to put the lessons into practice with activities that you enjoy.
The courses are centered on you and your skills, interests, and goals, so the program is tailor-made and remains flexible.
Progress rapidly with private classes tailored to your goals, your learning style, and your schedule. 
Learn with a relative, a friend, or a colleague sharing a similar initial French level. A great way to keep up motiviation and work.
All levels
Available online
Duration and schedule: on-measure
Thanks to my travel and expatriation experience, I know the challenges of daily life in a foreign country. This is why I have developed a real-life approach for my students.
Your progress is based on your needs: during the class, I take notes of areas for improvement, which we then study together in the lessons.  Language is brought to life through various activities based on your centers of interest.
Beginners: I teach you the basics and we will practice them through engaging and fun activities!
Intermediate: our first course will be the opportunity to make a solid assessment of your French and to detect the things to review, consolidate or add during the next courses. 
Advanced: we sharpen your French! Depending on your goals, we can make it more native-like, more professional, more academic, more specialized… you name it!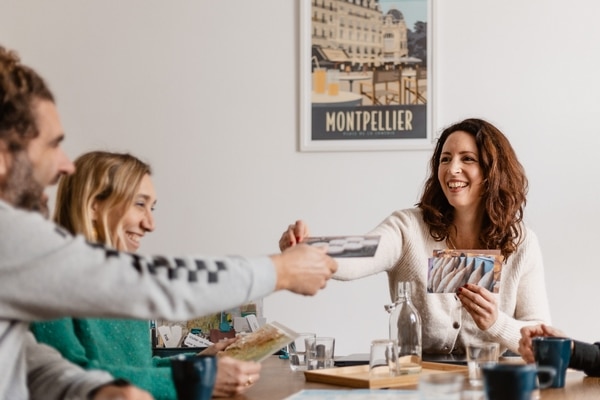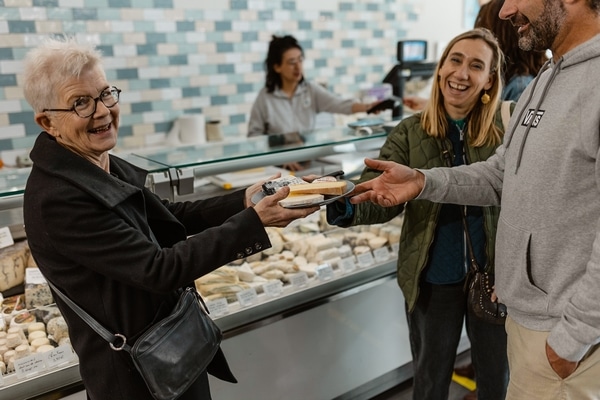 Practise French with people of the same level, in a friendly atmosphere. Get to know French life and meet new friends!
Intermediate & Advanced levels
Part 1: discussion (1 hour)
We start our conversation with a hot or cold drink. As we talk, I identify and note vocabulary, verbs, phrases, and mistakes related to our discussion. All new words are accompanied by a sample sentence from the conversation.
Part 2: debriefing (30 minutes)
At the end of the class, we check these online notes together. Then, these comprehensive notes are available on an online shared document, sent by email to all participants.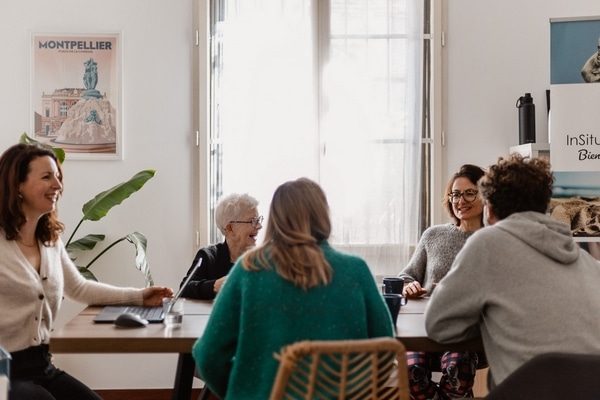 Feel free to contact us to discuss your project. 
InSitu French School
bonjourinsitu.com
contact@bonjourinsitu.com
+33 (0) 6 28 04 44 09